Early this morning reality star Kim Kardashian posted a statement on her website telling fans that she was pleased to announce the arrival of her baby boy.
The post read: "Kim Kardashian West and her husband, Kanye West, welcomed the arrival of their son this morning. Mother and son are doing well".
The star also posted this picture of her with West: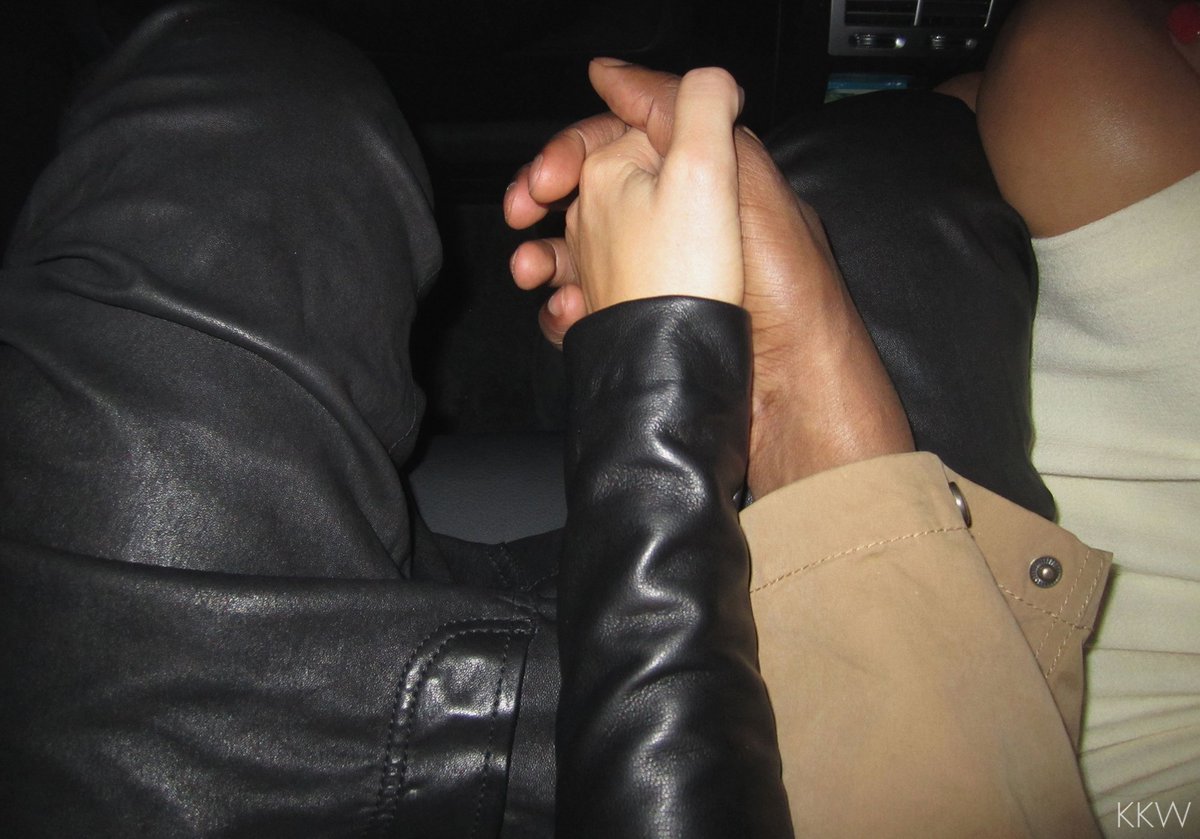 Yesterday Kim teased us with a number of messages, from this one which was captioned 'ready when you are lol'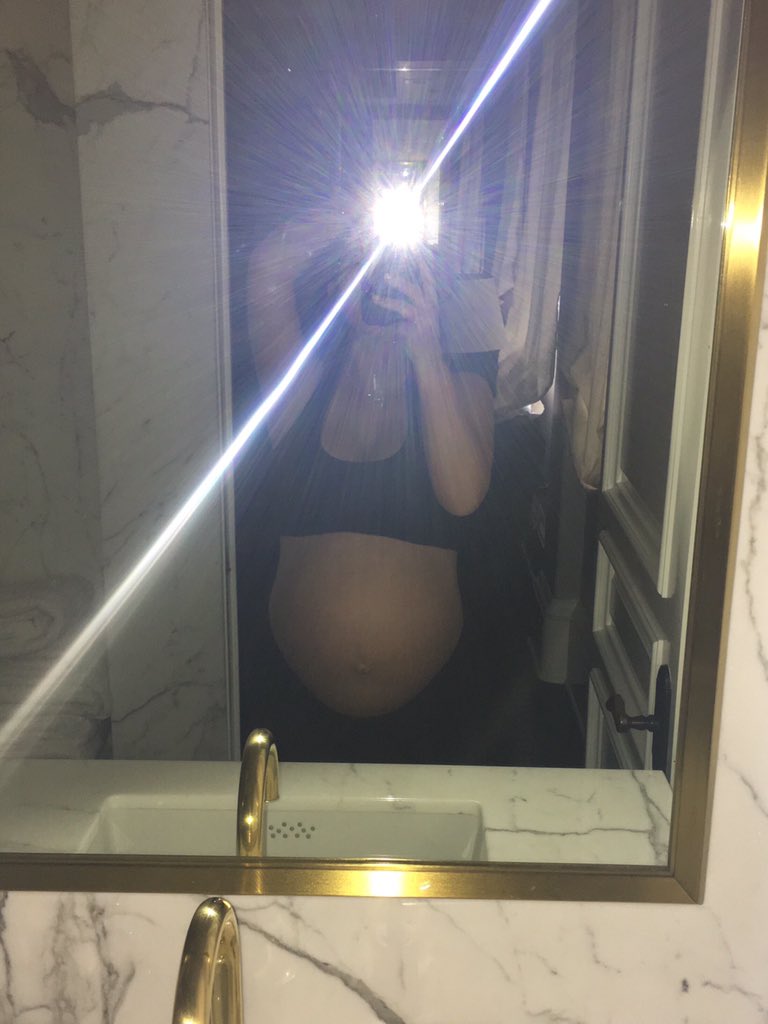 We are waiting with bated breath to know what his name will be! My money is on East, or South.