From 16-26th of January, stars from around the world flooded to the state of Utah to celebrate and take part in the Sundance Film Festival which showcased premieres such as Laggies starring Keira Knightley and Chloé Moretz, Wish I Was Here with Zach Braff and the classic Bottle Rocket with Owen Wilson. As the festival draws to a close let's take a look at the best and worst dressed from the last ten days.
Best Dressed
Rooney Mara
Balenciaga looked amazing on the quirky Rooney Mara as she teamed her cropped navy sweater that possessed a wonderful crotchet detail on the sleeves with some skinny cigarette trousers. Combining this with a messy up-do completed her look perfectly- effortlessly chic.
Brit Marling
I loved the unique elements of this Christopher Kane creation, as it was made clear at Sundance that sweaters are well and truly in. Marling's metallic composition began with her beige sweater that provided the perfect canvas for the iridescent scientific diagram of the anatomy of a flower, an image that is repeated multiple times on her nude midi skirt. Her look is perfectly concluded with a pair of silver pumps.
Keira Knightley
English rose Keira Knightley never fails to wow on the red carpet and even in a casual grey jumper she turned heads. Choosing Valentino, she pulled in the slate sweatshirt with a skinny black belt and teamed it with a sheer floral print skirt.
Miroslava Duma
By far my favourite look overall, Miroslava brought pure glamour to Sundance in Louis Vuitton with a black sheer crop top, intricately embellished jacket and feather-trimmed skirt.
Anna Kendrick
Despite the fact that I thought Kendrick came too casual for the festival, I was a fan of her Markus Lupfer jewel print bodycon dress which she combined with smart black shoes and some loose curls. I still believe tights should be banned from the red carpet though!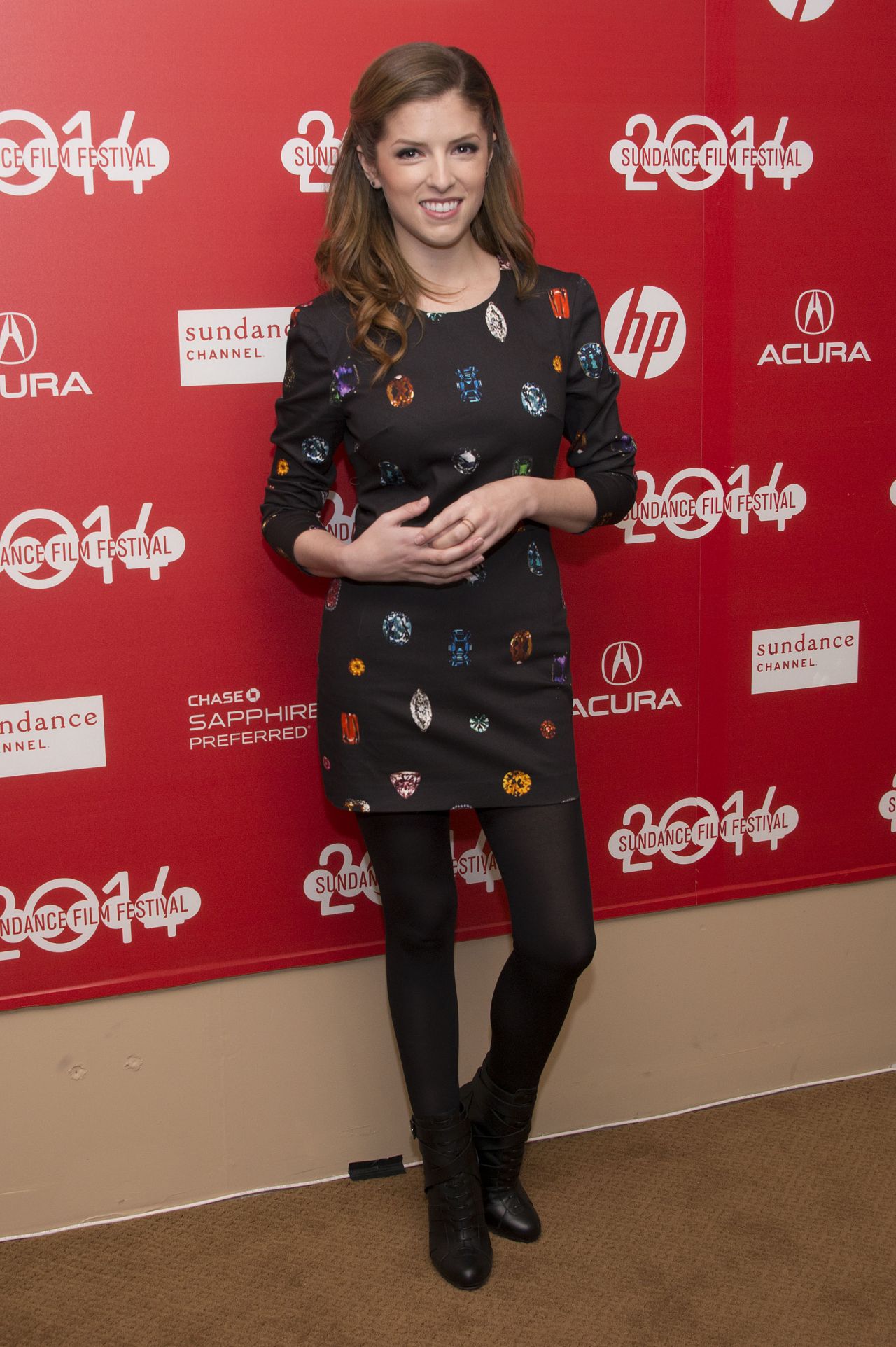 The most stylish member of One Direction popped over to Utah this week as he attended some of the events in what can only be described as shabby chic. His smart navy jacket juxtaposed his stylish ripped jeans, skinny spotted tie and Jack Sparrow-esque headband.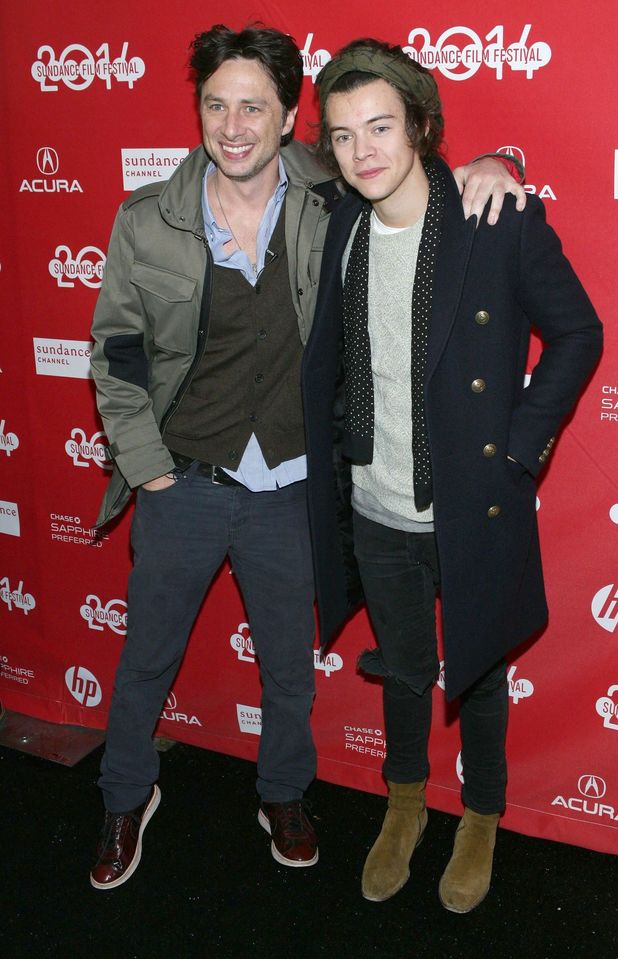 Elizabeth Banks
Ralph Lauren's timeless shift dress complimented actress Elizabeth Banks perfectly. Three quarter length sleeves and a high, elegant neckline make for a sophisticated, but stylish look.
Worst Dressed
Brit Marling
Despite Marling's style successes as demonstrated above, she made a wrong move when she chose this Proenza Schouler piece. The cut of the oversized trousers do nothing for her figure and the harsh brush-stroke lines on the outfit looked haggered and worn.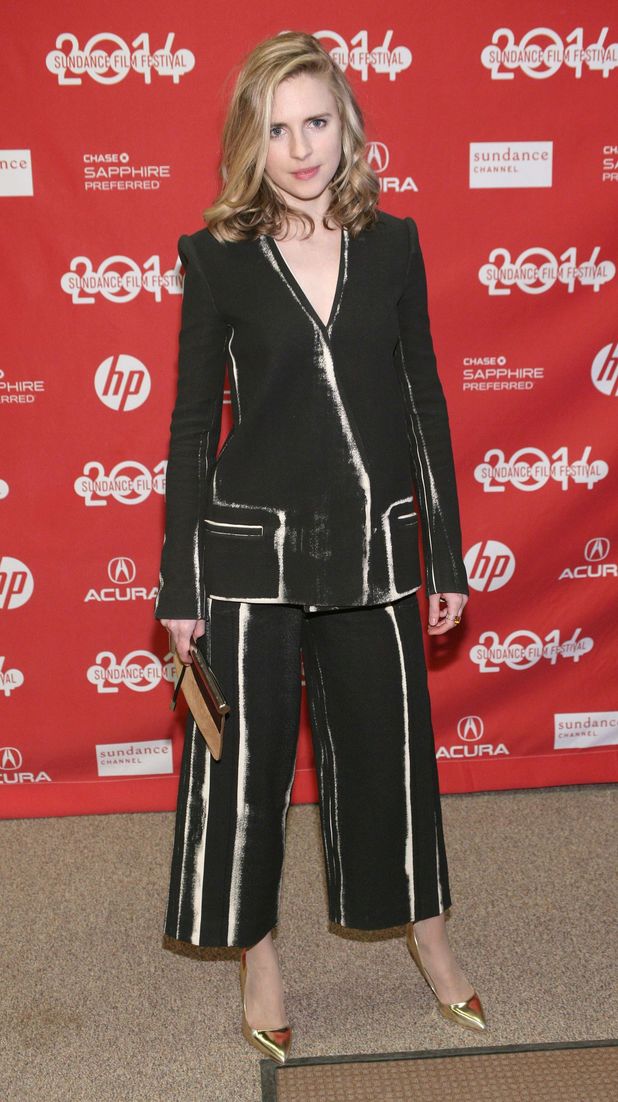 Diane Kruger
Although Kruger looked smart, I was hoping for something more glamorous than a Ports 1961 piece. The beige coat swamped the petite star and her lack of make-up and excessive tweed almost left her on the manly side. Sorry Diane!
Elle Fanning
Where was the effort in this Louis Vuitton outfit? They say black is slimming but this is a little too excessive. Her scraped back hair is too harsh on her face and the boot-cut in her trousers consume her otherwise attractive shoes.
Zoe Saldana
Oh my, what do you get when you combine Michael Kors with a Tony Burch shirt? a disaster. I really wasn't keen on this cropped jumper that revealed an un-tucked shirt. More naughty schoolboy than stylish chic, I thought this outfit was lazily put together.
She went through a period where she actually made effort for red carpet events, but it seems K-Stew is back to her brooding bomber jacket phase as she casually waltzed into events with her signature messy do and dirty tee. Sighhhh
Actress Anne Hathaway looked distinctively manly this week as even though her emerald green suit complimented her to a high degree, the military boots and loose black v-neck top spoiled it. Swapping these for some subtle stilettos and a white tee would no doubt ameliorate the outfit.